Paya Clutch laboratory aim and scope on general and special tests of clutch parts and products relies on following standards:
Valeo Clutch standards
National standard of ISIRI (No. 6347&6348)
IKCO standards of IKSTD (No. 150116001&5410700143)
MEGAMOTOR standards of PCSMG (No. C01 & D01)
Japanese standard of JASOC
Korean standard of KES ( NO D-A601

،

D-A602

،

T-F302)
Mazda standard of MES (No. PB 1410& PB 16460)
In addition, by using accurate measurement and general test systems is able to provide lab services in accordance with following national and global standards:
ISIRI 7809
ISIRI 7810
ISIRI 7811
ISIRI 432
ISIRI 1016
ISIRI 10272
ISIRI 3005
ISO 178
ISO 7438(2005)
ISO 6892-1(2009)
ASTM 384-99
ASTM D638
ASTM D882
ASTM D695
ASTM D790
ASTM E 3-11
ASTM E 407-07
ASTM E 883-11
ASTM E 384M-12
Paya Clutch lab facilities are categorized in two main groups of general and special tests for clutch parts as follows:
General tests:
Universal tensile, compression and flexural testing machine
Hardness test machine(macro scales in all norms of Rockwell, Vickers, Brinell)
Micro Hardness test machine
Metallography Microscope
CMM
Moment of inertia
Roughness
Friction coefficient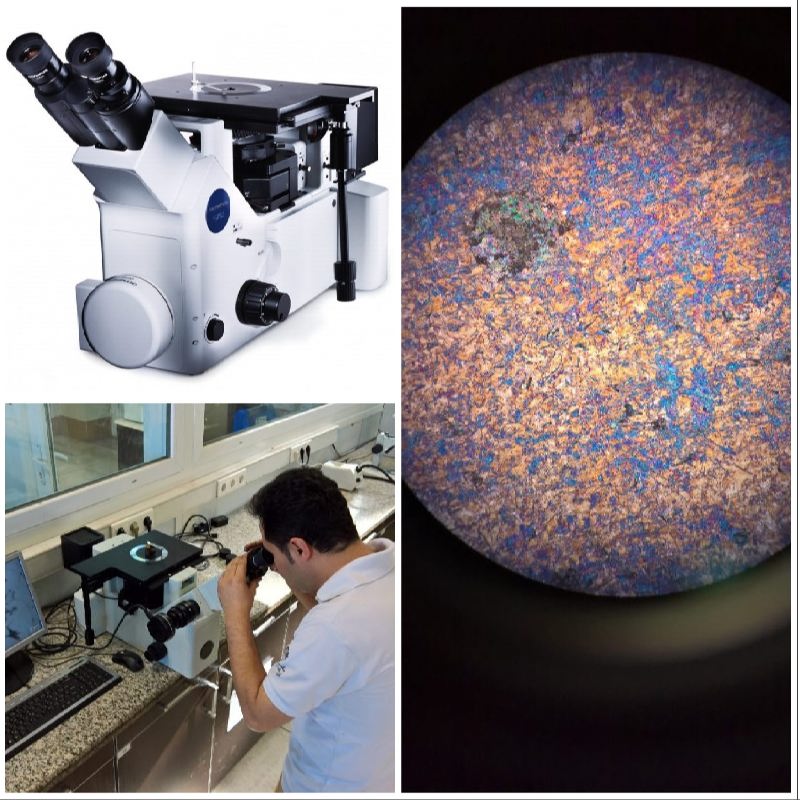 Special tests of clutch disc, clutch cover, clutch bearing, disc-cover-bearing Assy. and vehicle test:
Diaphragm spring Load test
Clutch cover Assy. functional final test
Clutch cover Assy. Balancing test
Finger run out of PPCA
Axial fatigue test of PPCA
Dynamic fatigue test of PPCA
Burst test of PPCA
Stabilized diaphragm spring test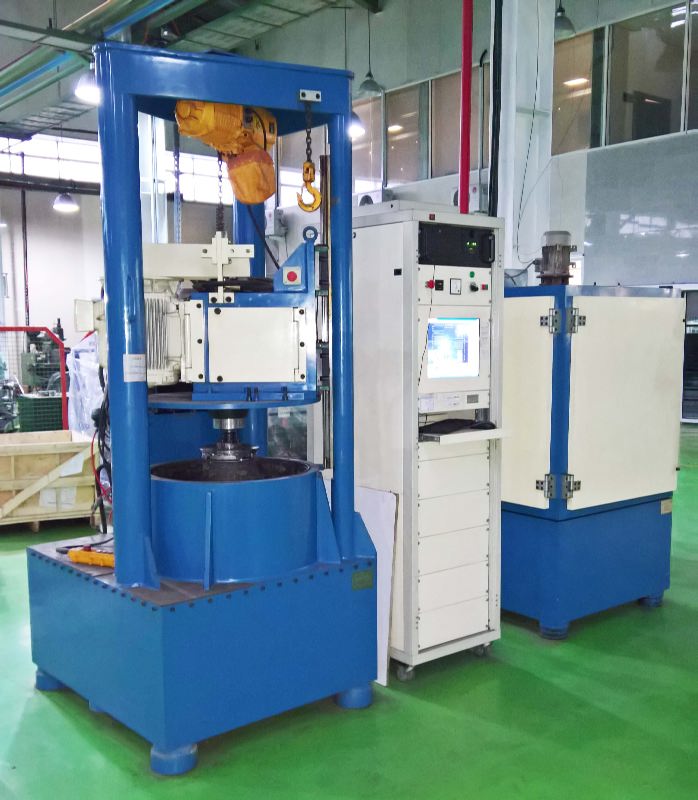 Cushion deflection test of clutch disc
spin free test of clutch disc
Damper torque-angle test of clutch disc
Burst test of clutch disc
Cushion fatigue test of clutch disc
Clutch damper torsional durability test
Noise test of clutch bearing
Durability test of clutch bearing
Final functional test of Clutch disc-cover-bearing Assy.
Slip test of clutch Assy.
Pedal force measurement machine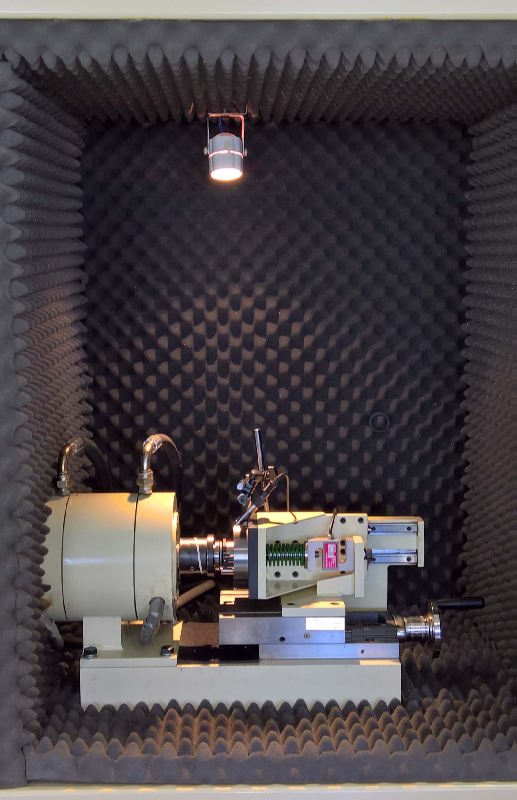 Customers
Relying on outlined capabilities and capacities, Paya clutch lab has always been ready to provide lab services within its scope for scientific centers and industrial customers.
Some of our customers are:
IKCO
SAPCO
ITRAC
SAIPA
MEGAMOTOR
Standard organization
University of Guilan.